Cuba Birding Tours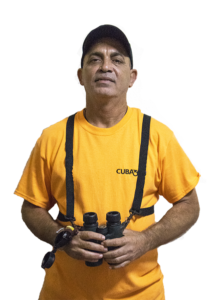 With over 25 years of experience guiding birding tours around Cuba, Julio is an expert in his field. Some of his hobbies include botanic, reptiles, and butterflies. He has been featured in several ornithology magazines, websites, and travel guides, including Lonely Planet.
Small group tours scheduled for 2023
If you are interested in a private birding tour, please get in touch with us.
Confirmed/Spots Available
January 15th - January 26th
February 12th - February 23rd